Who doesn't wish for convenient traveling while commuting from one place to another? Today all the major cities have sound transportations system. One can hire a taxi, but only a few people can figure out the difference between professional chauffeurs and drivers. Melbourne is the city which is full of distinctive culture and cuisine where millions of people travel every day. It's become essential to opt for those drivers who make our journey hassle-free.
While hiring, we usually lay our focus on whether he/she knows the location, well-mannered, dressed. How efficiently is he handling the vehicle?
But what can make your transfer easy and effortless is the selection of a driver or chauffeur. Both are well-trained and highly efficient in their services. Besides this, there is a little difference in both. Hiring Chauffeur in Melbourne would be a good option as they equipped with the city inside and out.
Most people have such a conception that a Chauffeur is more an elite term for a driver. And a driver takes us from one destination to another, but this is not the apt thing indeed. The word 'Professionalism' is embedded in both.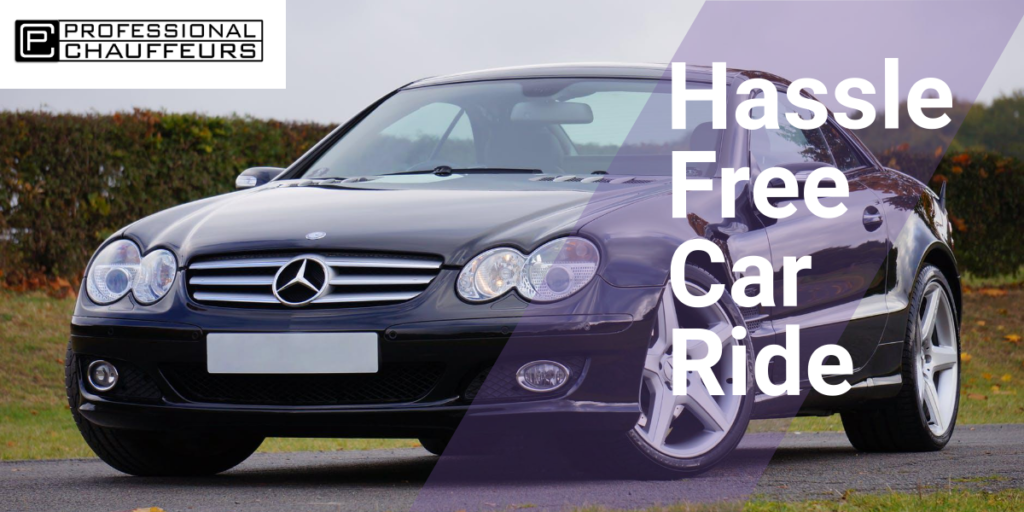 Let us outline the significant differences in a driver and chauffeur in Melbourne:-
Services
An ordinary driver would not offer you extraordinary services; they are mean to take us our preferred destination. While Chauffeur renowned for its heart-rending services to their clients. They would help you get the things while you are on a traveling highway or to the airport. Chauffeurs ensure the smooth journey of the customers.
The amenities like beverages or Wi-Fi can serve to you if someone requests them to do so. Chauffeurs help you get the unique experience, not just a simple accessing to your destination.
Training
Chauffeurs are excellently trained not just with the vehicles but also ensuring excellent customer services. Both drivers and chauffeurs must proper training, but somewhere chauffeurs excel in their services. They possess enough knowledge about the city's attractions and history.
Chauffeur in Melbourne is well-acquainted with the city's routes and other major highlights. So, travellers here prefer more about hiring professional chauffeurs than drivers. Chauffeurs who have enthusiasm for customer services and attaining sheer professionalism are selected.
Scheduling
A driver works on the settled schedule while Melbourne chauffeurs dedicated to their services towards their clients. If one has leisure time during the journey, they would like to take you on the route of scenic spots. Regardless of the time, they stand beside you to help you attain a marvellous. Experience with fulfilling all your needs.
One can hire chauffeurs if they prefer to go on different routes. The problem of time managing would not be there as in hiring a driver. Chauffeurs promise you a safe journey filled with high comfort level and prestige. You can hire a personal or private chauffeur that would help you reach anywhere anytime. Moreover, they are most reliable one can have a safe trip with them.
Decent Uniform
Professional Chauffeurs follow a strict dress code include a pressed suit, clean gloves, and well-polished shoes. Their attires are the testimony of their complete professionalism and their decent aspects.
On the other hand, a driver's duty associated with minimum resources. They usually do not adhere to strict principals. Drivers sometimes misguide the travellers, indulge in naughty things to cheat them. And this thing put the tourists and travellers in a hard time. Chauffeurs develop to offer ease and comfort to visitors. Conclusion- Hence, above we have discussed the prime differences that set chauffeurs apart from ordinary drivers. In big cities, travellers usually get disoriented, and they find their way confusing and tiresome.
In that case, Professional Chauffeurs in Melbourne are ideal to hire who are skilled-licensed. One is free to ask them for recommendations for nearby great sightseeing and other picnic places. Chauffeurs are suitable for those who long to travel the city swiftly, and in style, they are just one call away to serve you with palpable amenities. Their communication and behaviour with the clients are precisely why they are gaining reputation worldwide.